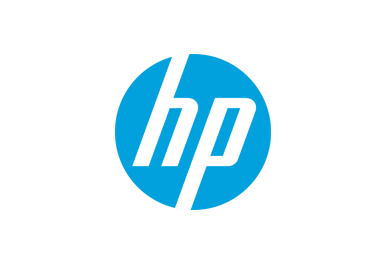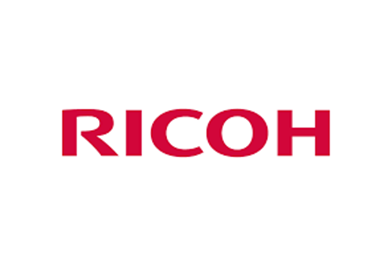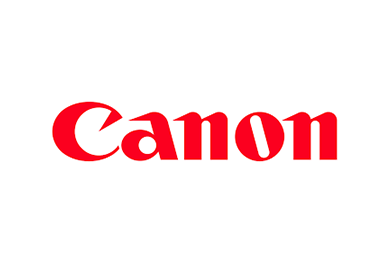 Go Bottleless with Water Coolers from CWS
Are you struggling to store and replace your office's bottled water jugs? Or are you relying on your kitchen refrigerator for water, having to replace the filter continually? There's nothing worse than watching your administrative staff battle with a heavy water jug to restock your old machine, or your customers cringe after offering them a glass of water from your fridge before a big meeting.
That's where CWS can help. By partnering with Wellsys, a leading manufacturer of modern, affordable water coolers, CWS can offer an array of water cooler options to West Virginia businesses that fit your water consumption needs and budget.
Whether you need a free-standing or countertop model, Wellsys' entire line of water coolers offers state-of-the-art filtration solutions that accommodate your local water conditions. Keep your team hydrated and motivated with the highest-quality water solution at an affordable price point.
Benefits of Bottleless Systems
Unlimited Filtered Water: With a Wellsys business water cooler from CWS, you'll never have to worry about running out of cumbersome plastic water jugs – or where to store them – again.
Best-Tasting, Healthiest Water Available: Through a proprietary reverse osmosis purification process, Wellsys bottleless water coolers reduce sediments, such as rust, dust, clay, and pipe residue, from your existing taps to provide healthy, lean water for your staff, vendors, and customers.
Boost Sustainability Efforts: Reduce your carbon footprint by eliminating the need for plastic water jugs with a bottleless system. Doing so is better for the environment and promotes good corporate stewardship.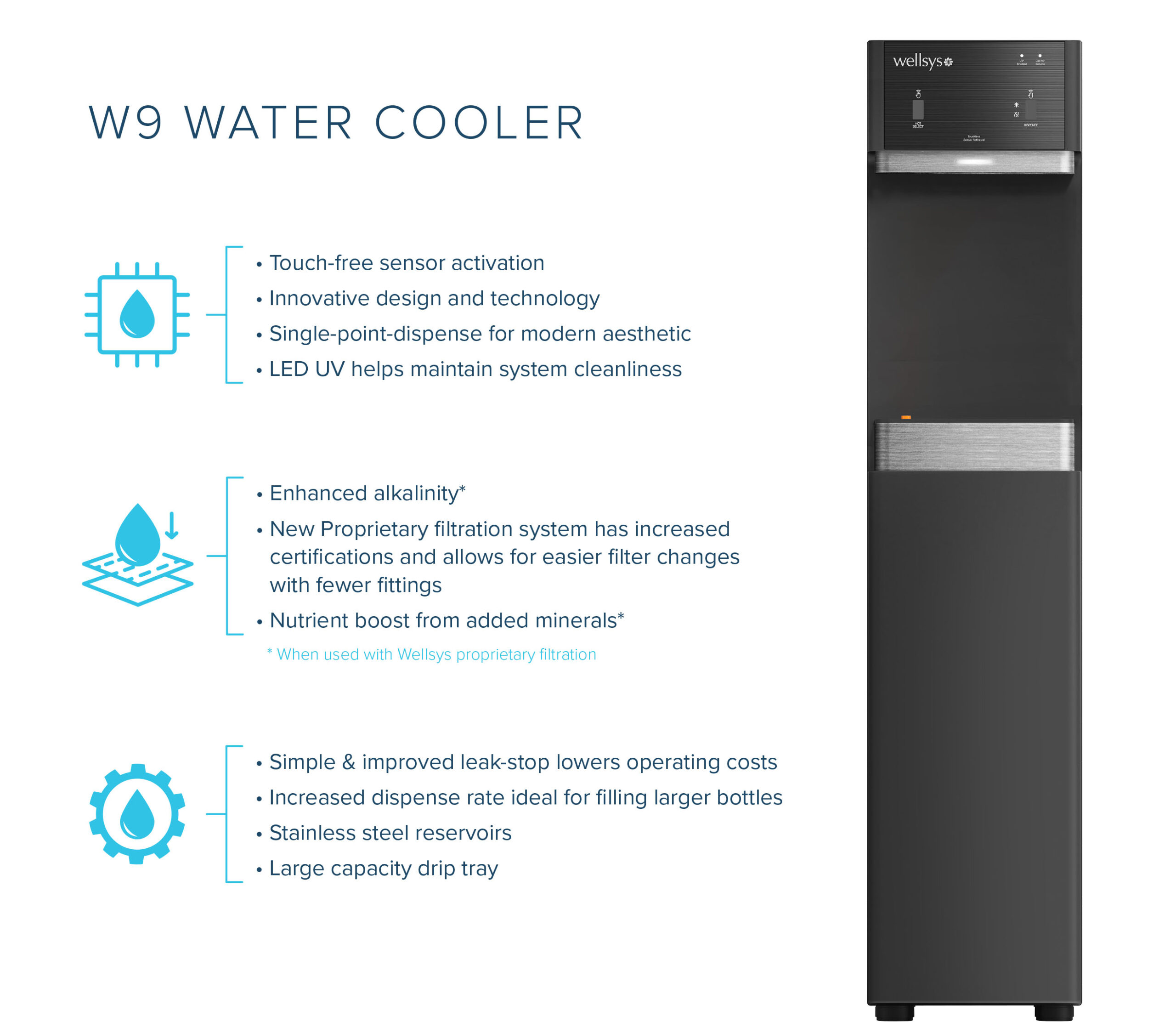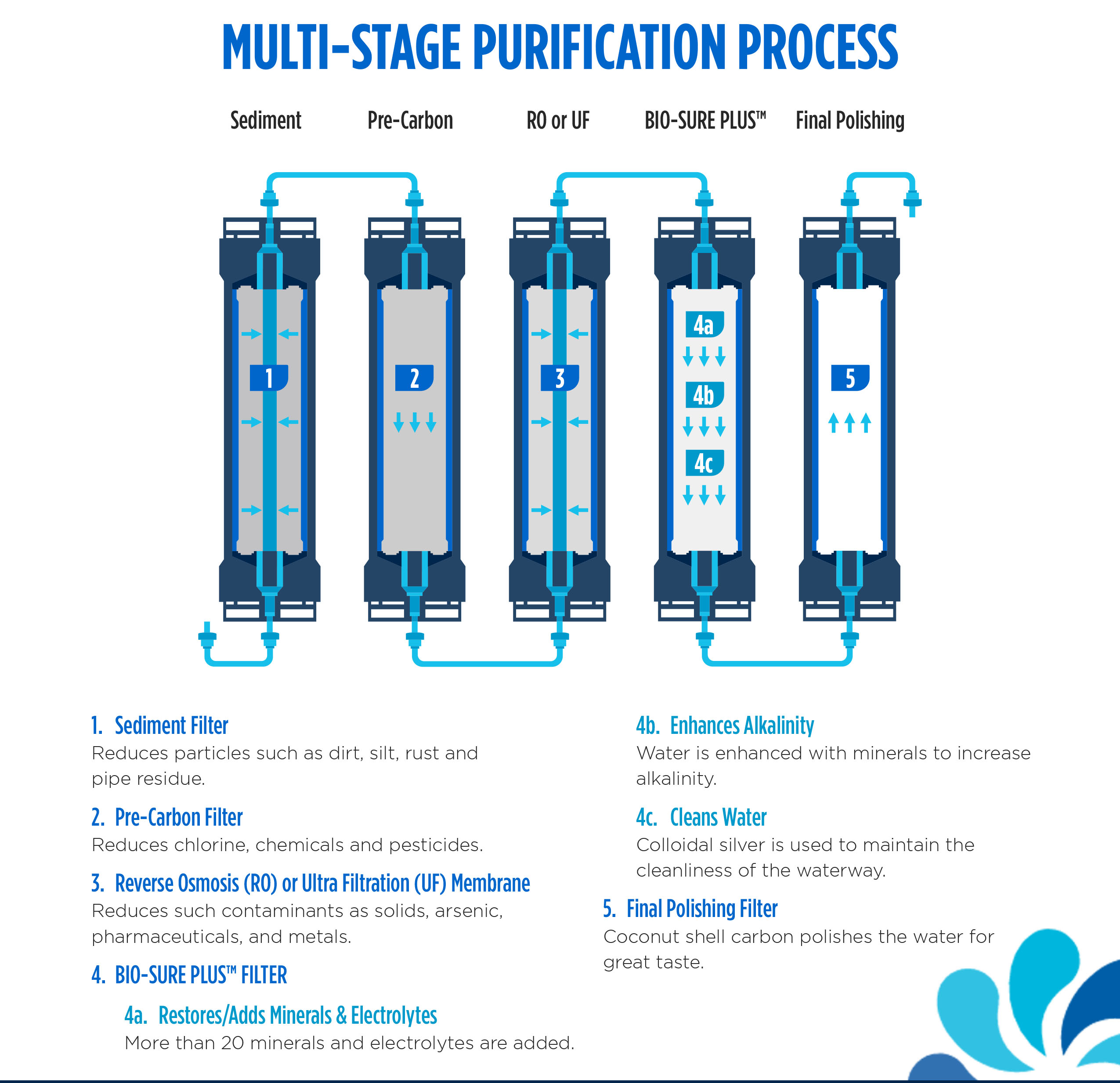 Ready To Take The Plunge?
Check out our full line of Wellsys bottleless water coolers by clicking the button below to view available products. Or contact us by using the form to learn more. Our team of experts will help you determine which water cooler device is best for your business environment. We are here to help!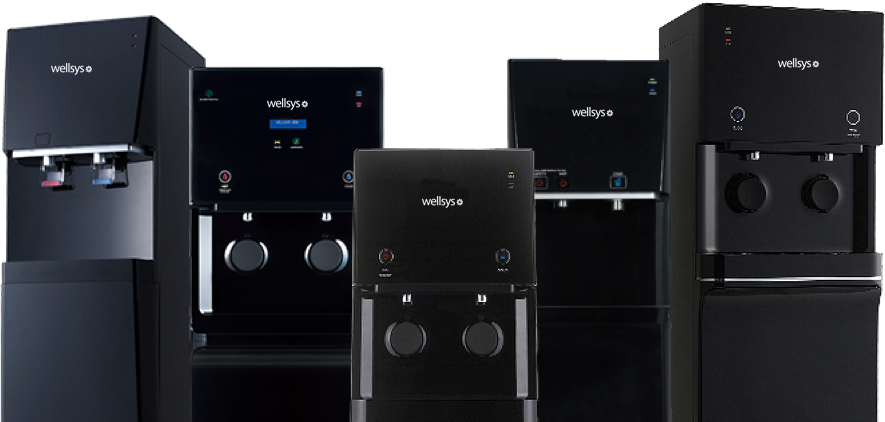 CONTACT US TODAY TO LEARN MORE!
SOME OF OUR HAPPY CUSTOMERS
"Pleasants County Schools is about to begin our third year working with CWS for our copier services. The Ricoh equipment is reliable with great features and is easy to manage. We rarely have any downtime, but the service department dispatches immediately when we do. I have called several times with questions on copier features and I've always gotten immediate guidance. The monthly usage reports has helped us budget for and track our paper usage which has resulted in a significant reduction in copies from year 1 to year 2."
Gary Bills
Pleasants County Schools
"I want to thank you and the staff at CWS for the outstanding service and support we have received during our first year of business together. You guys really know what it takes to make and keep people happy. I am happy to report that we continue to benefit from the economy of the equipment and our service agreement with CWS. Working with you has saved our firm thousands of dollars."
Karen Gilmore
Firm Administrator
Carey, Scott, Douglas & Kessler, PLLC
"CWS manages our I.T. Network Infrastructure and they always go above and beyond with their service with us. CWS is second to none and I would recommend them to anyone without hesitation."
Brian Knight
Owner
ALFAB, Inc.
"CWS has provided us with years of outstanding service. Their team has always been great to work with on purchasing equipment and service after the sale. I couldn't imagine our office without their services!"
Jan Dils
Attorneys at Law, LC
"After our current contract expired, we wanted to find a company that provided great service and quality machines. CWS not only provided Doddridge County Schools with quality machines, they have gave us the best service we have ever received from any technology based company."
Darren McCullough
I.T. Director
Doddridge County Schools